Zillow Expects Charlotte To Be The Top Market in Country
The Charlotte metro has been named the hottest housing market in the country by Zillow for 2023 based on projections for expected home value growth, increases in owner-occupied households and job growth. This is a great sign for Riverchase Estates as well as home and homesite owners in the Charlotte region. Charlotte is not new to the rankings having placed in the top 10 last year as well.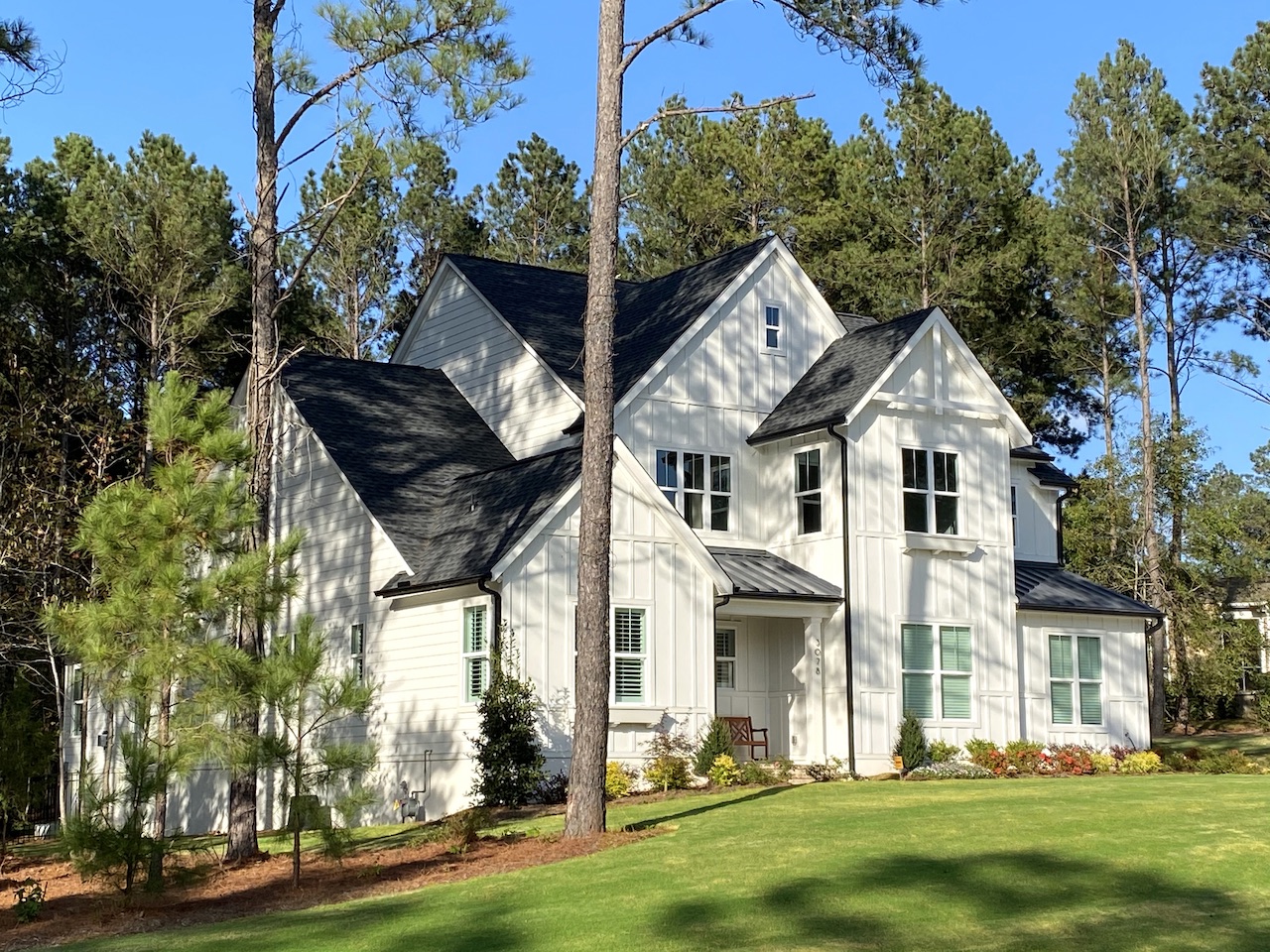 The Zillow article speaks to the fact that both baby boomers and millennials continue to be very active in the housing market. Zillow's methodology considers home price appreciation, employment data, building permits, and changes in the number of households.
Supporting points for Zillow's case for Charlotte include the number of major employers located in the area in addition to the quality of life and climate enjoyed in the Charlotte region. Fortune 500 employers headquartered in Charlotte include Lowes, Bank of America, Nucor, Honeywell, Duke Energy, Truist, CommScope, and Brighthouse Financial.
Charlotte's relatively low cost of living, affordable housing prices, and proximity to scenic beaches and mountain retreats are other factors that draw new residents here.
Builders active in the Charlotte market are attuned to these market trends and building a variety of home styles according to the niches they are targeting. Riverchase Estates is uniquely positioned in the market due to its rare combination of resort-style amenities and large, heavily treed homesites.