Area Updates August 2022
Riverchase Estates has carved out a strong following in the South Charlotte submarket for luxury homesites with both land buyers and realtors. Our upscale acreage homesite community with incredible resort-style amenities continues to expand, adding new homesites, luxury homes and families to this neighborhood oasis located on along the shores of the Catawba River. Riverchase Estates is not alone in the realm of successful developments in the Rock Hill, Lancaster, Indian Land, and Fort Mill areas as businesses and residents continue to move here from throughout the country.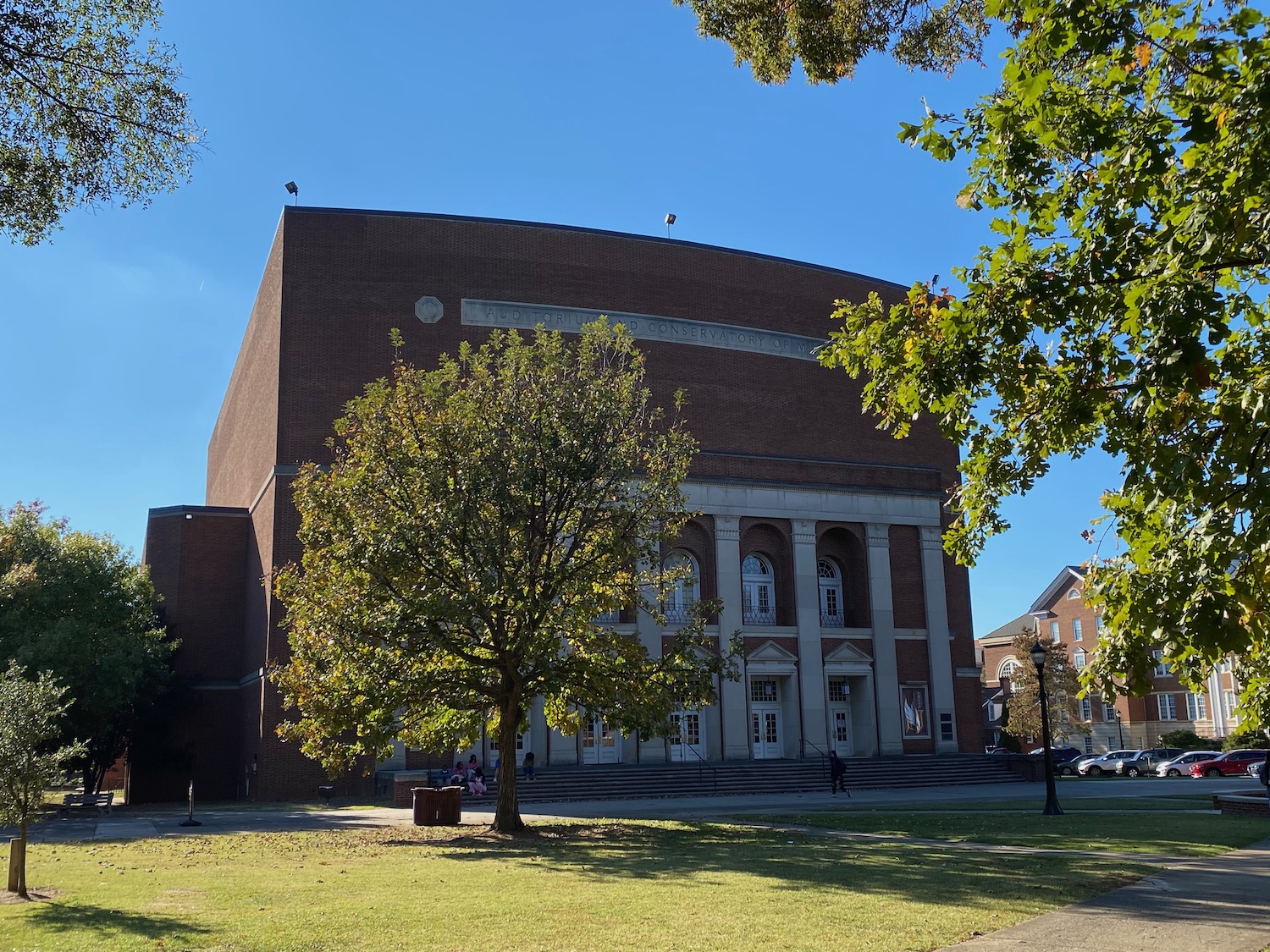 We see the addition of new commercial and complimentary residential communities as amenities for our residents and their families and a reflection of the attractiveness of this part of the Charlotte region.
Rock Hill undergoing a renaissance
The city of Rock Hill is seeing a renaissance as new offices, retail and apartments are added and warehouses revitalized, re-purposing old textile buildings dormant for years.
One of the most exciting projects is The Thread by Springs Creative and The Keith Corporation. The Thread will transform 400,000 square feet of historic, industrial space into an exciting mixed-use district in Knowledge Park connecting Downtown Rock Hill and Winthrop University has always been a hidden gem for those seeking an undergraduate college degree. .
There is an energy and charm growing daily in this area with its expanding offices, shops, and restaurants. Winthrop University has always been a hidden gem for those seeking an undergraduate college degree.
E. & J. Gallo is a potentially transformative development
Down the road in Fort Lawn, E. & J. Gallo, the largest winemaker in the world, is in the midst of building the first phase of its Chester County production, bottling, canning and distribution facilities, a project that many say could be as impactful and transformative as the BMW plant in Greer, SC. Gallo plans to invest $423 million and add 496 jobs in the first phase of this project which is expected to focus on the company's spirits business.
Community events and activities
Community events and activities in the area are abundant. From the many nearby farmer's markets, greenway parks and trails, and desirable golf courses it is hard to find an area with more to enjoy. In addition to all the outdoor activities, new restaurants, bottle shops, breweries and coffee shops are being added each month.