Advice on Purchasing the Right Homesite
Selecting the right homesite for your future home involves several factors ranging from the lot's size and topography to the type of home you plan to build and outdoor amenities that you envision with the home. There are numerous other matters that are important including trees, privacy, utilities, architectural rules and restrictions, and builders allowed as well as market dynamics and resale.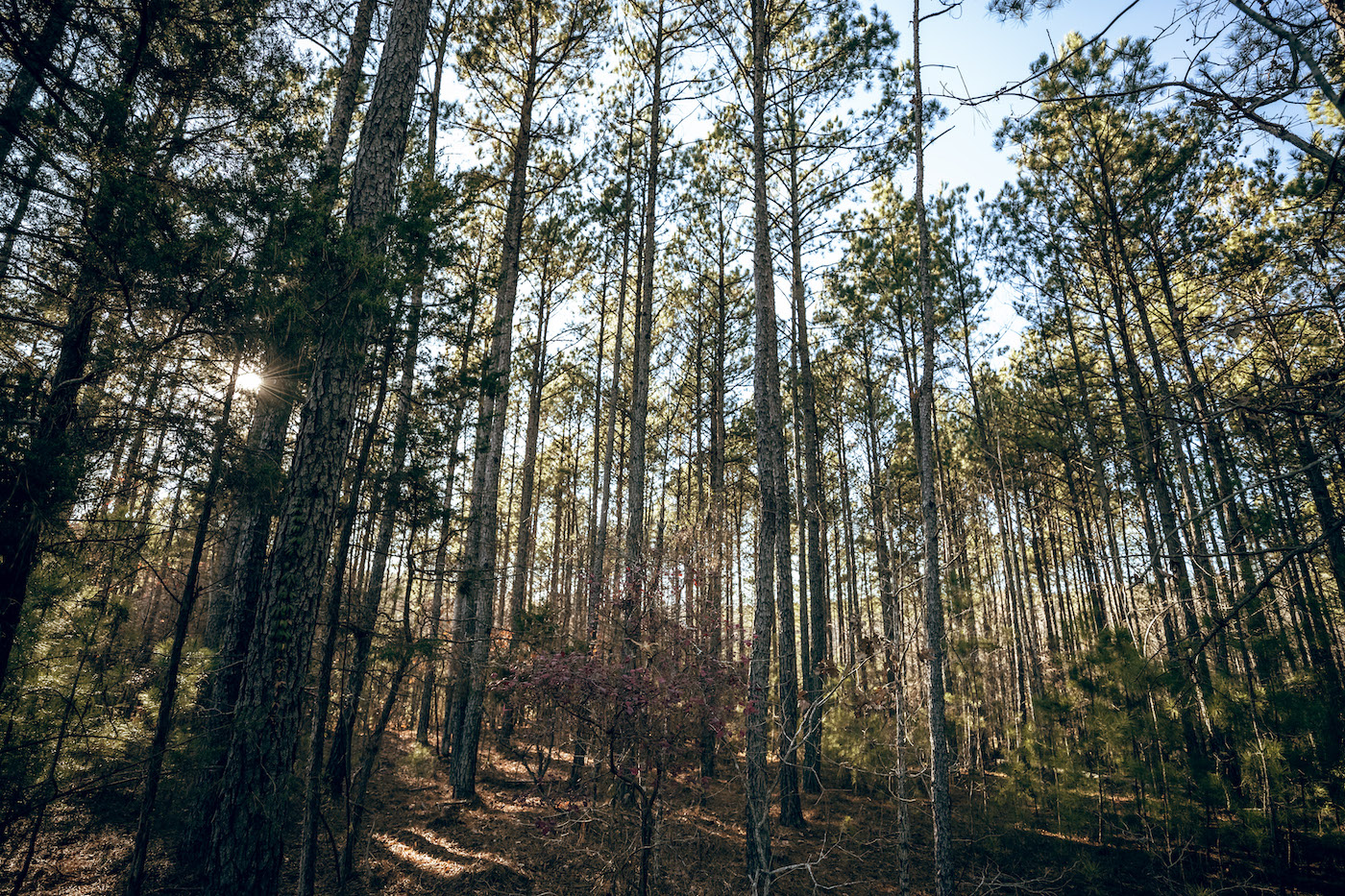 Riverchase Estates offers large wooded homesites, most exceeding one acre in size. Larger lots can accommodate a wide range of home plans with plenty of room for the large outdoor patios and courtyards so popular today, in addition to pools, gardens, and play areas for kids and grandkids.
Here are several tips to consider as you select your homesite:
Think about your immediate needs as well as things you might want to add in the future. While you may understand all the amenities that you would like in your dream home and its outdoor living areas now there may be items that you would like to add down the road. Does the homesite offer enough room for the addition of items like a vegetable garden, pool, or gazebo? You may not know all the answers to these questions but knowing the homesite allows for flexibility to add one or more outdoor amenities in the future is a real benefit.

Investigate the homesite options available with your sales consultants including relative lot sizes. Share with the sales consultants the type of home that you plan to build and the amenities that are important to you in the home. Make sure that the homesite is large enough to accommodate the type of home that you plan to build in the future. Ranch-style designs and homes with most of their living areas on the main floor require larger and wider homesites as a rule given that most luxury homebuyers want at least a 2-car garage if not a 3-car garage which allows more flexibility and storage space. The sales consultant will be able to share with you plats of homesites with dimensions.

Understanding the topography of the site is also a key consideration. Homesites that are relatively flat are great for ranch style homes. Lots that have more topography will tend to require crawl spaces and basements. While basements and crawl spaces will typically add building costs, they come with benefits as well – some you might imagine like the addition of additional living areas, shops, storage, or even a wine cellar. Lots with more topography often provide enhanced views of the landscape surrounding the home.

Research the community's design restrictions and homeowners' association rules so that you know what kinds of houses can and cannot be built and what materials are allowed. Larger communities like Riverchase Estates typically employ a management firm to supervise maintenance of grounds, expenses and budgets for all association costs, communications, adherence to community rule and support with architectural and builder issues.

The timeframe required to build and the builders that are allowed should also be investigated as you consider the purchase of your homesite. At Riverchase Estates, you can choose your own builder, and there is no required timeframe for building.

Finally, consider the fundamentals of the market and whether it is part of a growing area attractive to resale when the time comes to sell either your home or homesite. As part of this you should look at businesses and newcomers that are being attracted to the area.
At Riverchase Estates, your sales consultant will work with you to make sure that you find the right homesite for you. In addition to walking the lot with you and your family, they will be able to answer the key questions and concerns that are a part of your decision-making process.